Our expert advice on a
career in cybersecurity
Choosing a new career path or looking for further professional development? There are several things you may want to consider when making a career choice. We've selected some of the most common questions* from women in cybersecurity and asked our experts to answer them.
Childhood
Unfortunately, girls still face stereotypes about their tech capabilities from an early age. With a lack of suitable role models and prevalent gender biases throughout their education, they are far less likely than their male counterparts to consider a career in IT.

Сareer choice
Eventually the time comes for women to decide between a tech or non-tech career path.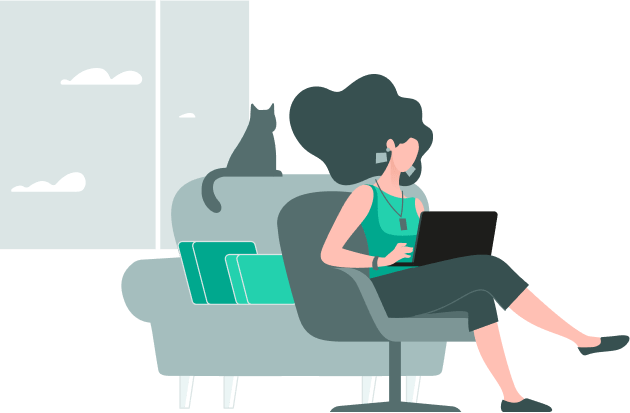 Cybersecurity
While making the decision to pursue a career in cybersecurity is the first step, there are many more questions female professionals face, both when they are just starting their careers and as they look to develop their careers further.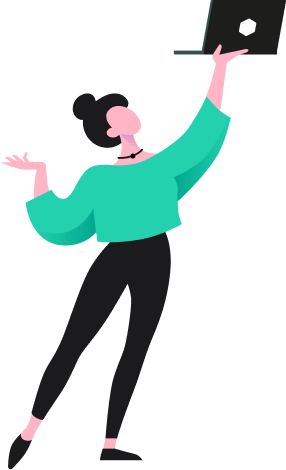 Changing careers within IT
If you choose a career in the IT field (e.g. helpdesk) and you want to switch to cybersecurity you may have these questions.
A new career after 40
If you're interested in retraining for a career in IT or cybersecurity, follow your ambitions and forget the stereotypes. There are no age limits for career exploration and fulfillment.
Setting aside the stereotypes
Making reputation work for you
Investing in self-improvement